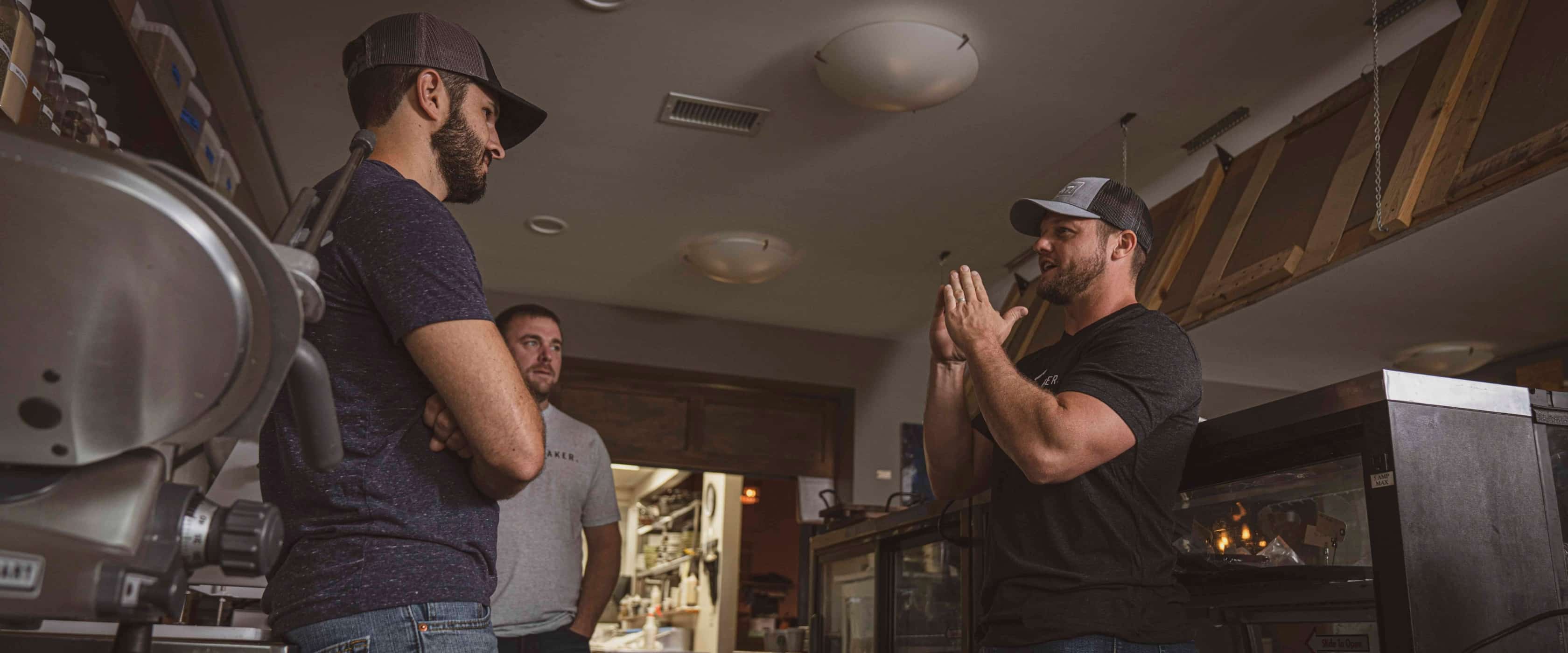 INTRODUCING CHUCK SKINNER
If you have a deep and abiding love for all wild creatures, especially those with grill marks, we made this video for you. To help you cut the retail markup out of the process with the best equipment in the world of meat for less than you'll find anywhere else. With free shipping and the industry's only Limited Lifetime Warranty.
CONCEPT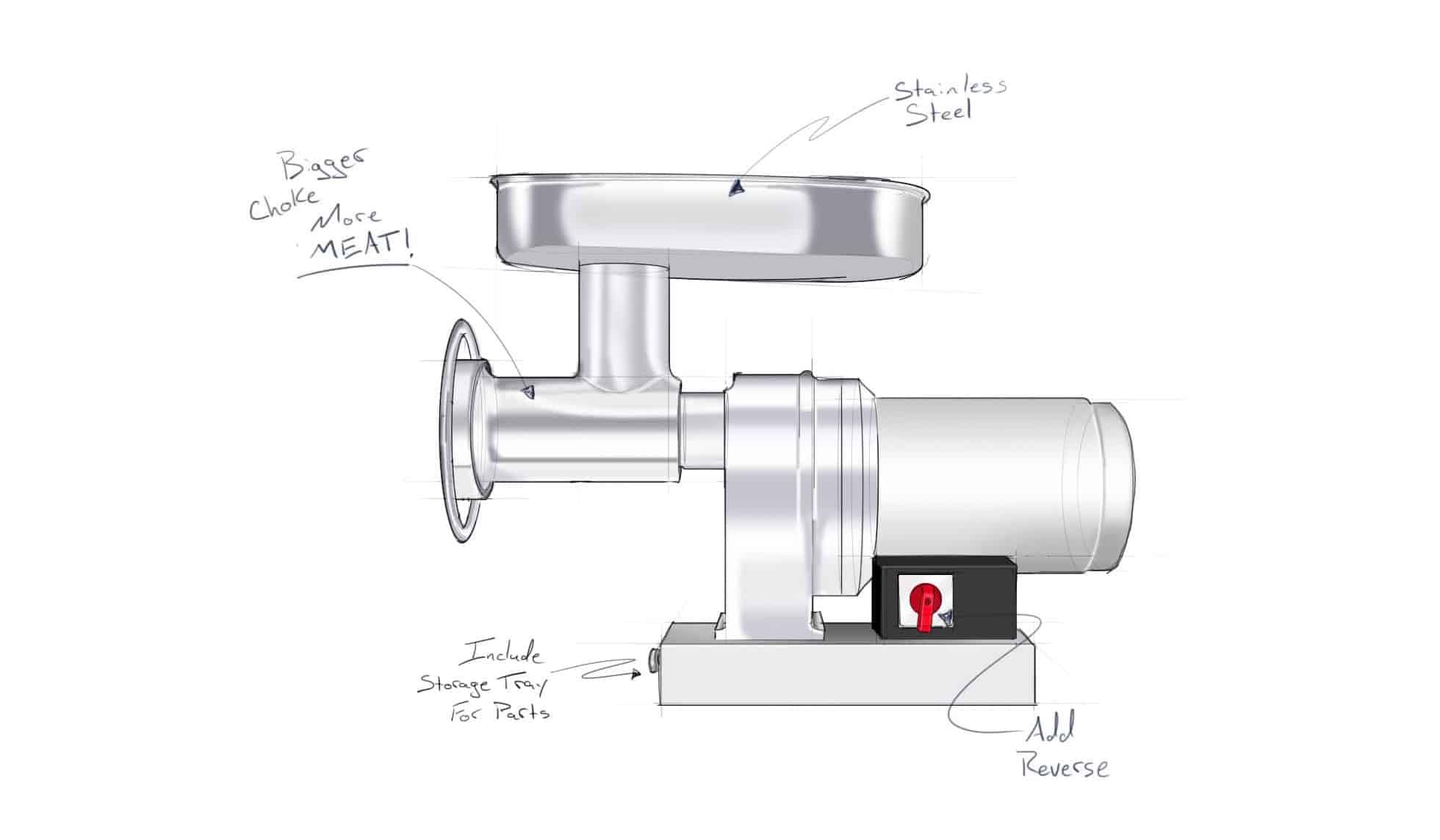 Build the best meat processing equipment to enhance your field-to-table experience.
---
TESTED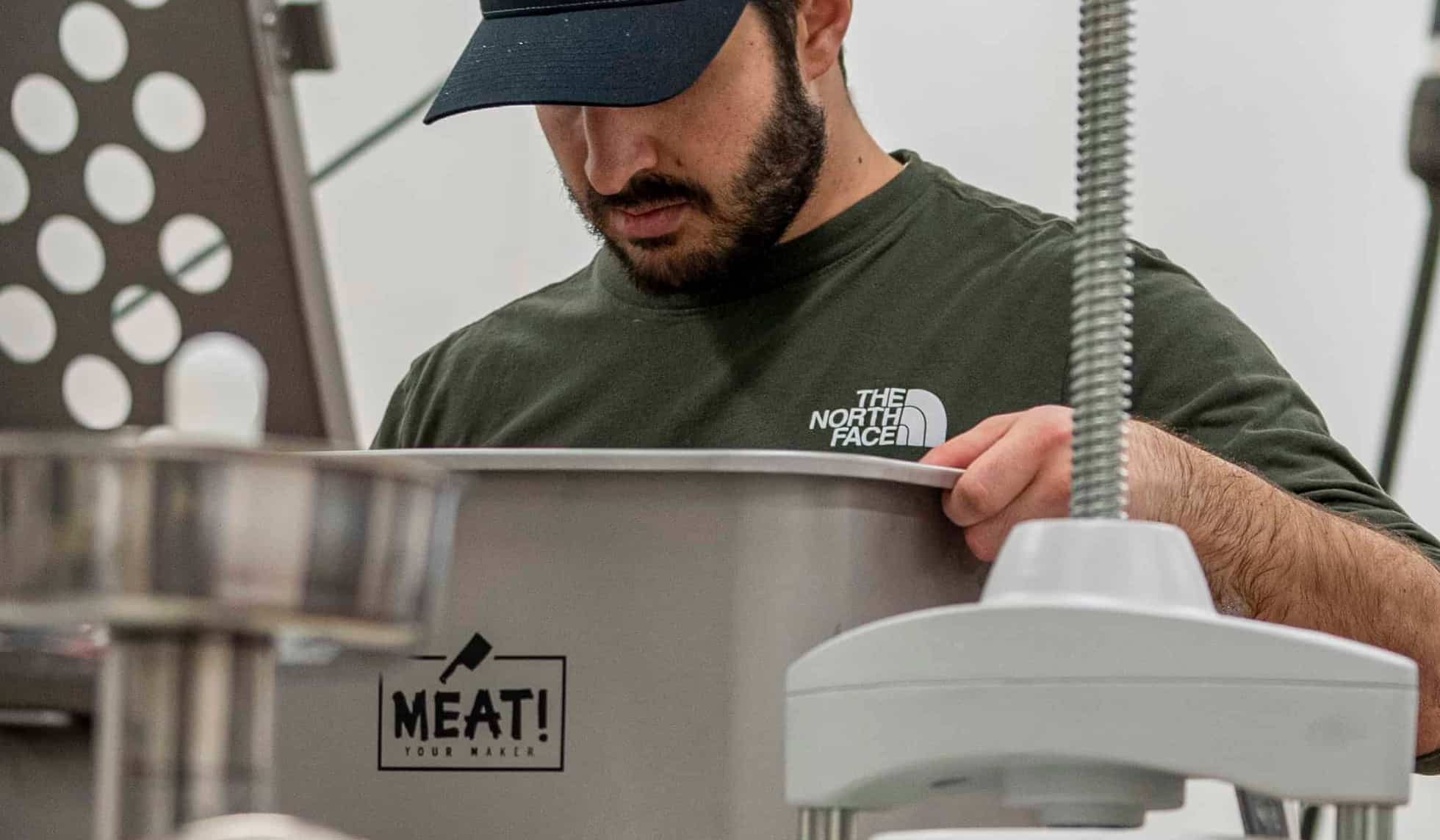 Every product is field-tested through the most rigorous process to ensure we're bringing the best quality tools to market.
---
BACKED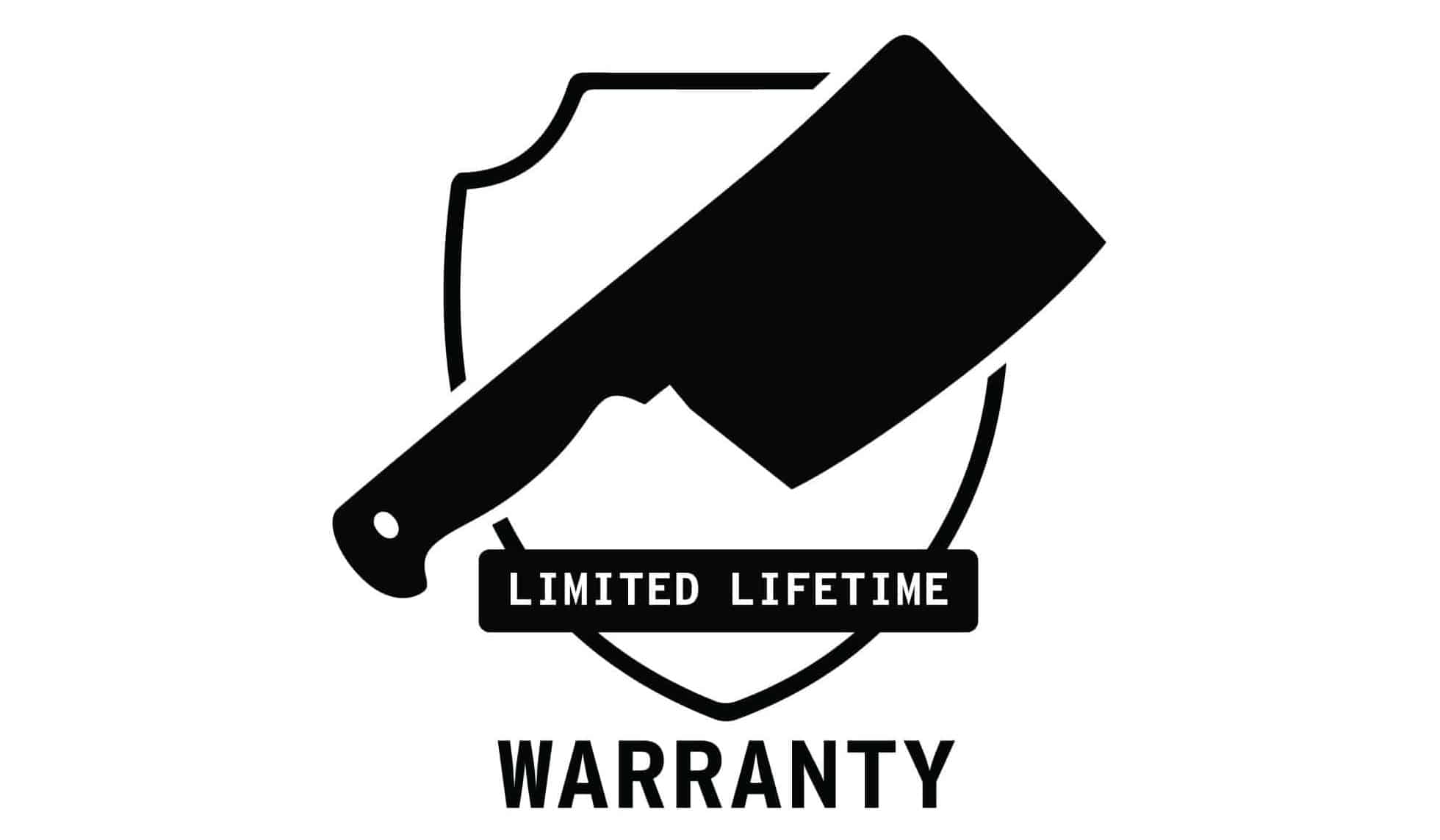 At MEAT! we stand by our products. If anything goes wrong, we got you covered.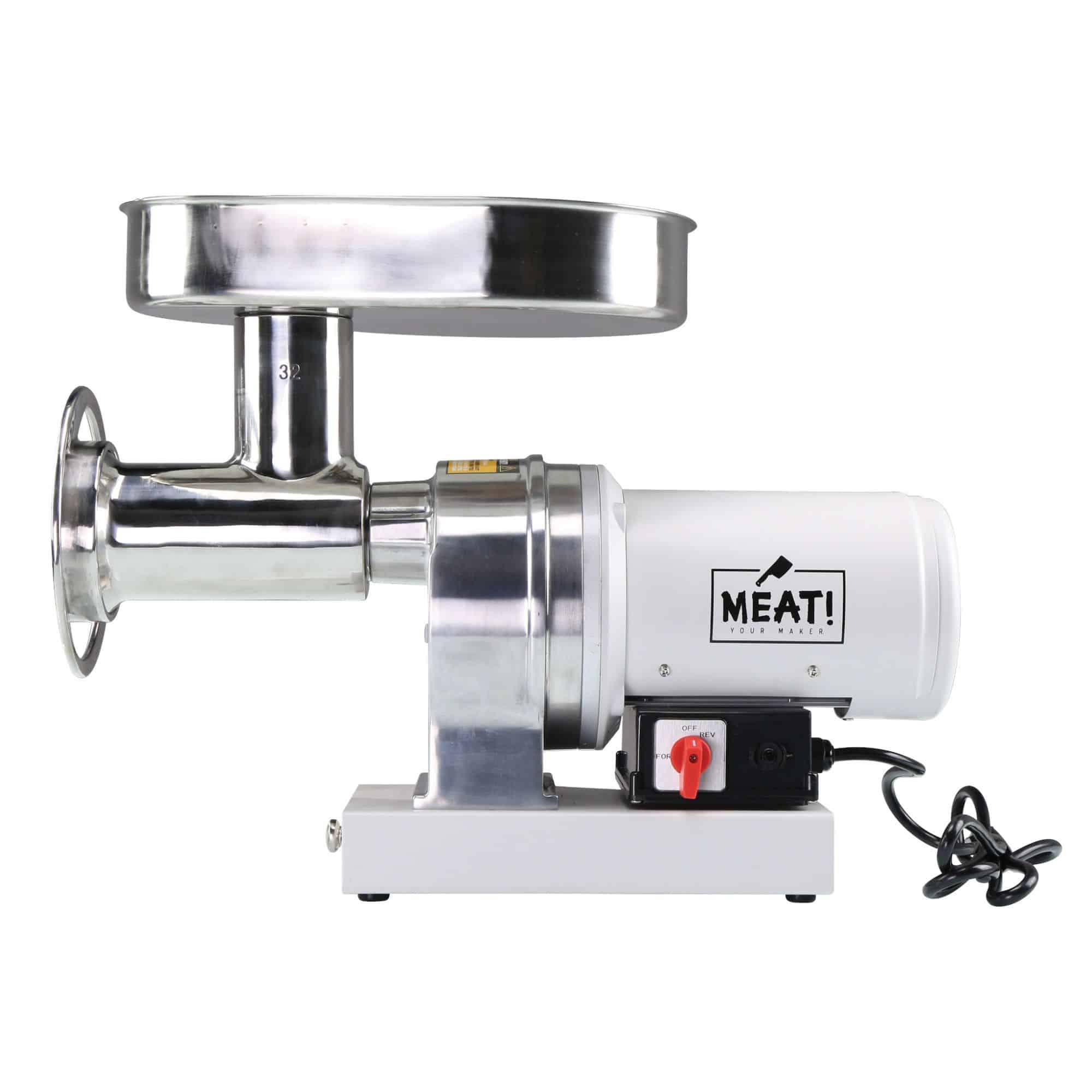 The Story
---
Do you have a deep and abiding love for all wild creatures - especially those with grill marks? Does the thought of perfectly grilled meat send you into a semi-euphoric state? If so, raise your cleaver and be counted! We are the makers of MEAT! processing equipment. Yes, we love meat so much we named our brand after it. With grinders, stuffers, slicers, and sealers that are built to exceed your stubbornly high standards. Commercial-grade. MEAT! equipment is easy to use. Easy to clean and maintain. And best of all, easy to love. At MEAT!, our goal is simple. Bring you the best quality tools on the market, standing behind our products, and answering any questions you have throughout the entire journey. Questions on how to use? Recipes? Tips? We've got you covered. We're here for the entire journey to enhance your experience of meat processing.
The Model
---
We're eliminating retail markup bringing products directly to you. The goal is simple; bringing you the highest quality products at the most aggressive price. We take the savings from retail markup and rely on our talented team of MEAT! engineers to put those savings into the highest quality materials to build our products and bring you the most aggressive price possible.